Excellence, Dedication, and Quality Service. Guaranteed!

We know what it's like to maintain a well-manicured lawn. It's not always easy, especially when there are leaves, large weeds, or the occasional sprinkler head to contend with. Luckily, we are experts when it comes to lawn care. We've got you covered for mowing, leaf blowing, edging and more.
Winter can be tough on your business or home. That's why Bruno's Landscaping can help you get ready for the snow removal season. Our snow removal services are designed to keep your property accessible and free of snow all winter long. With our snowplowing and shoveling services, you'll have a stress-free winter!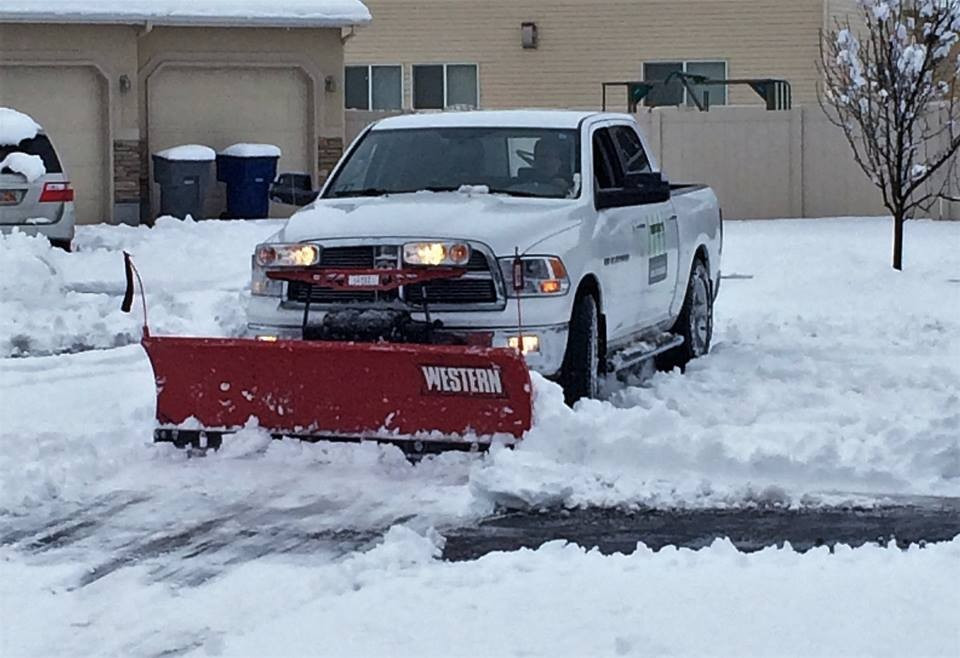 Do you want a beautiful landscape design created custom for your property? We can help with that. We have been in business for over 10 years and have a wide range of experience in landscaping. If you are looking to have a new landscape, a renovation, or just some maintenance, contact us today to get started.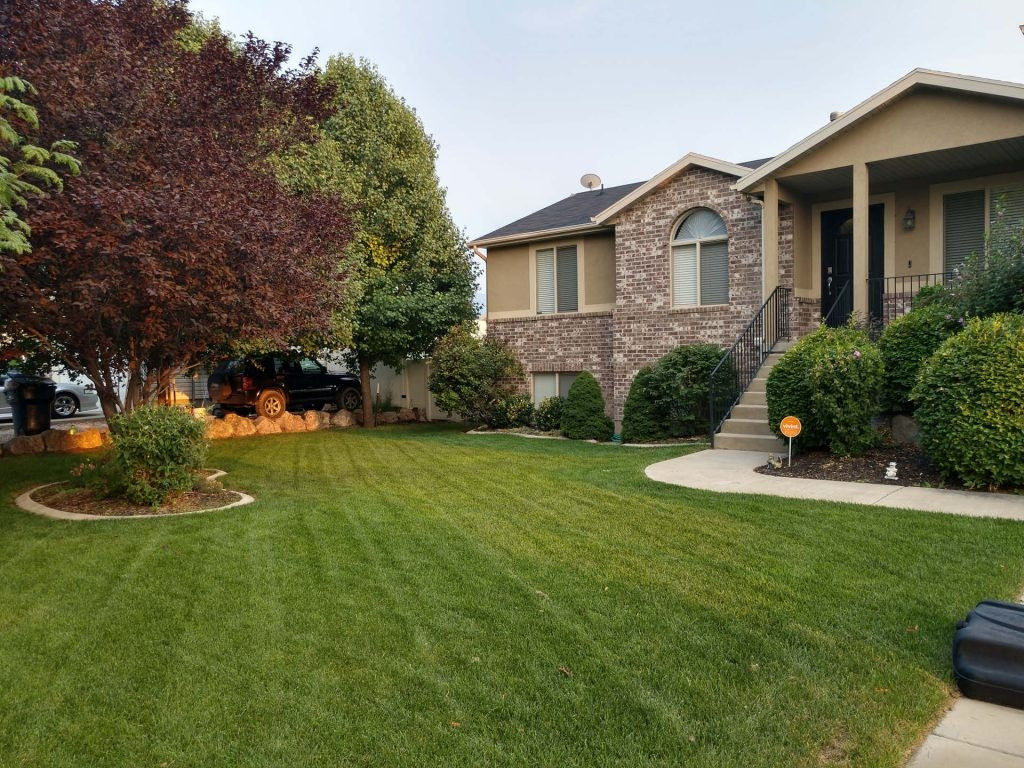 Brunos Landscaping provides durable and lasting outside areas, walkways, and landscapes. Landscaping Rocks and pavers can keep your yard looking nice for years to come with little to no upkeep.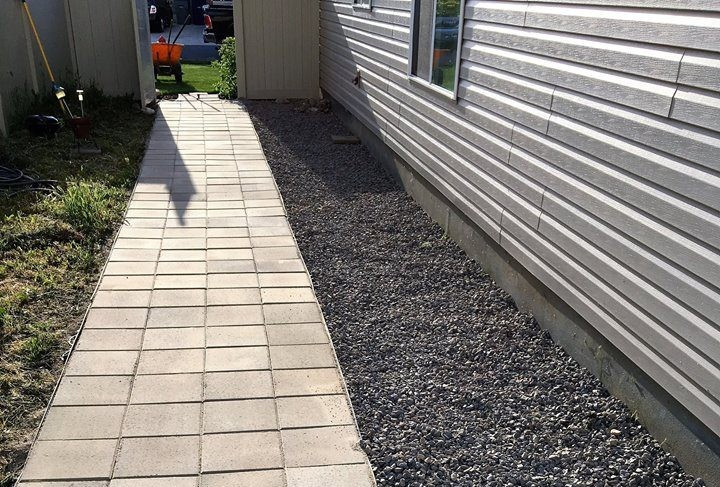 Your yard or business deserves to be the envy of the neighborhood. We'll make it happen by installing new plants and greenery to make your yard attractive to the eye. We'll even pick the flowers and plants which properly fit together. And if you need those overgrown weeds removed, we can do that too.
If you've got an overgrown or downed tree that you just can't seem to handle on your own, then don't worry we're here to help. We'll come to your property for free estimates on the best way to remove or trim your tree. We can also help you pick out the perfect fit for the property or business. Schedule an appointment today and let us take care of your needs.
Who are we?
We are a family-owned company providing Landscaping, Snow Removal and Lawn Maintenance services to residential and commercial property owners.
Why choose us?
We pay special attention to the details of every project to ensure the complete satisfaction of each client. Our goal is to enhance the exterior of your home, raise your property value, and beautify your whole neighborhood or business.
What we do?
We are a full-service lawn care and maintenance company. We provide superior service, guaranteed. See our full list of services below.